Airtest IDE
Cross platform UI test automation IDE for games and apps
Version
: 0.0.18 (2018-05-22)

Game

Windows

Android

iOS
Image Recognition
Airtest: an automation test framework based on image recognition techniques, no code injections, it supports any game engines and apps on Android and Windows.
touch(

)
assert_exists(

)
More About Airtest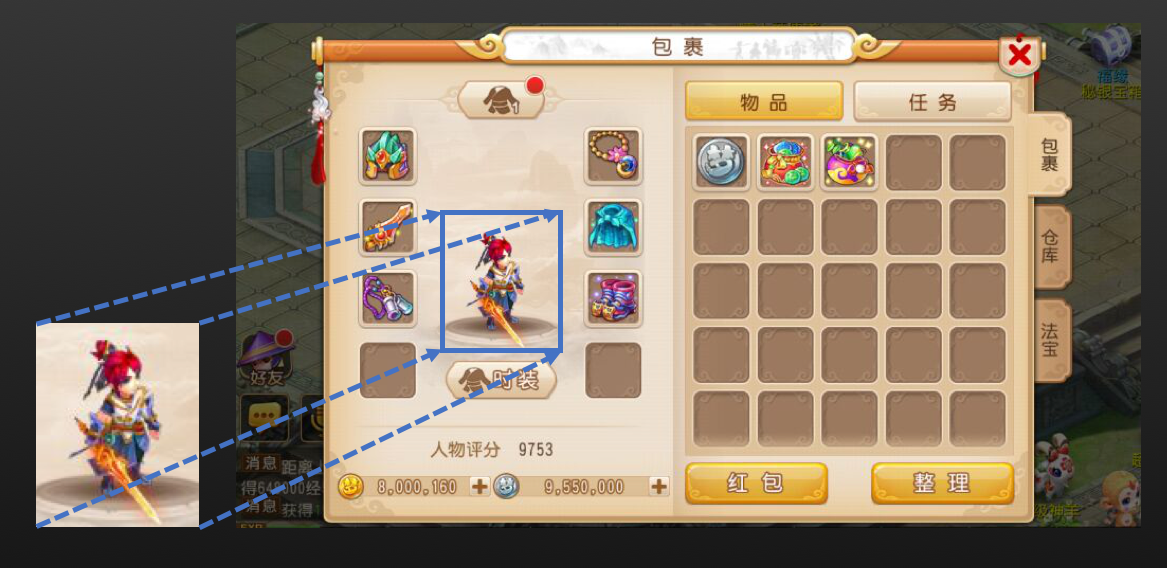 UI Inspection
Poco: UI hierarchy based automation framework, support main stream game engines: Cocos2d-x, Unity3d, and Android native apps as well.
poco(text='芯片').click()
More About Poco
One-click Report Generation
IDE traces each action and assertion in your automated test, it provides entire QA workflow: record -> replay -> report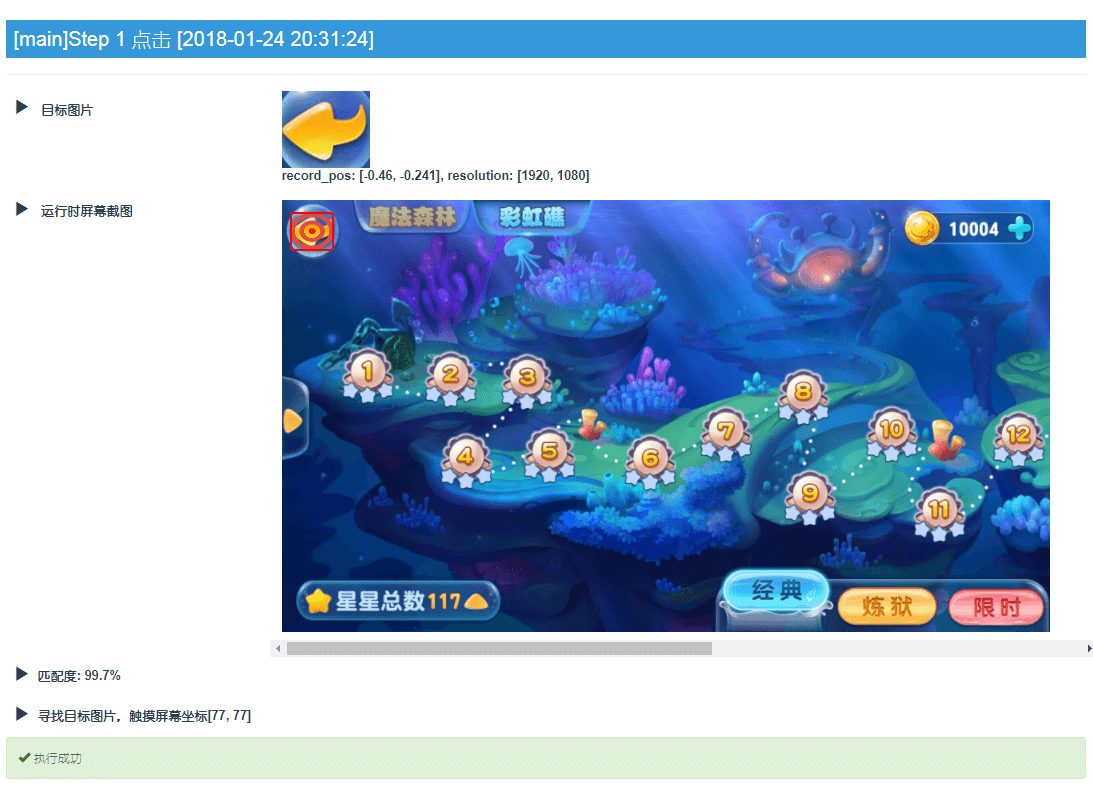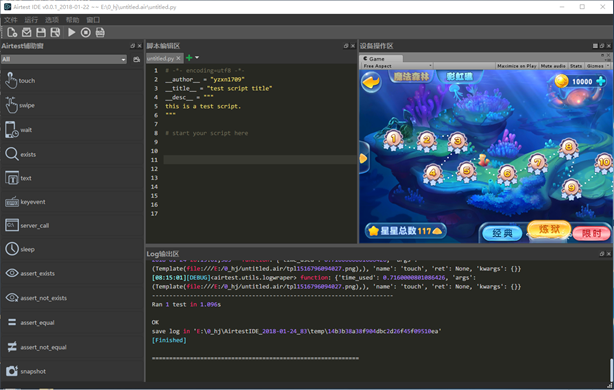 Cross Platform
Write one code and run it everywhere. Quality assurance for multi-platform releasing products.